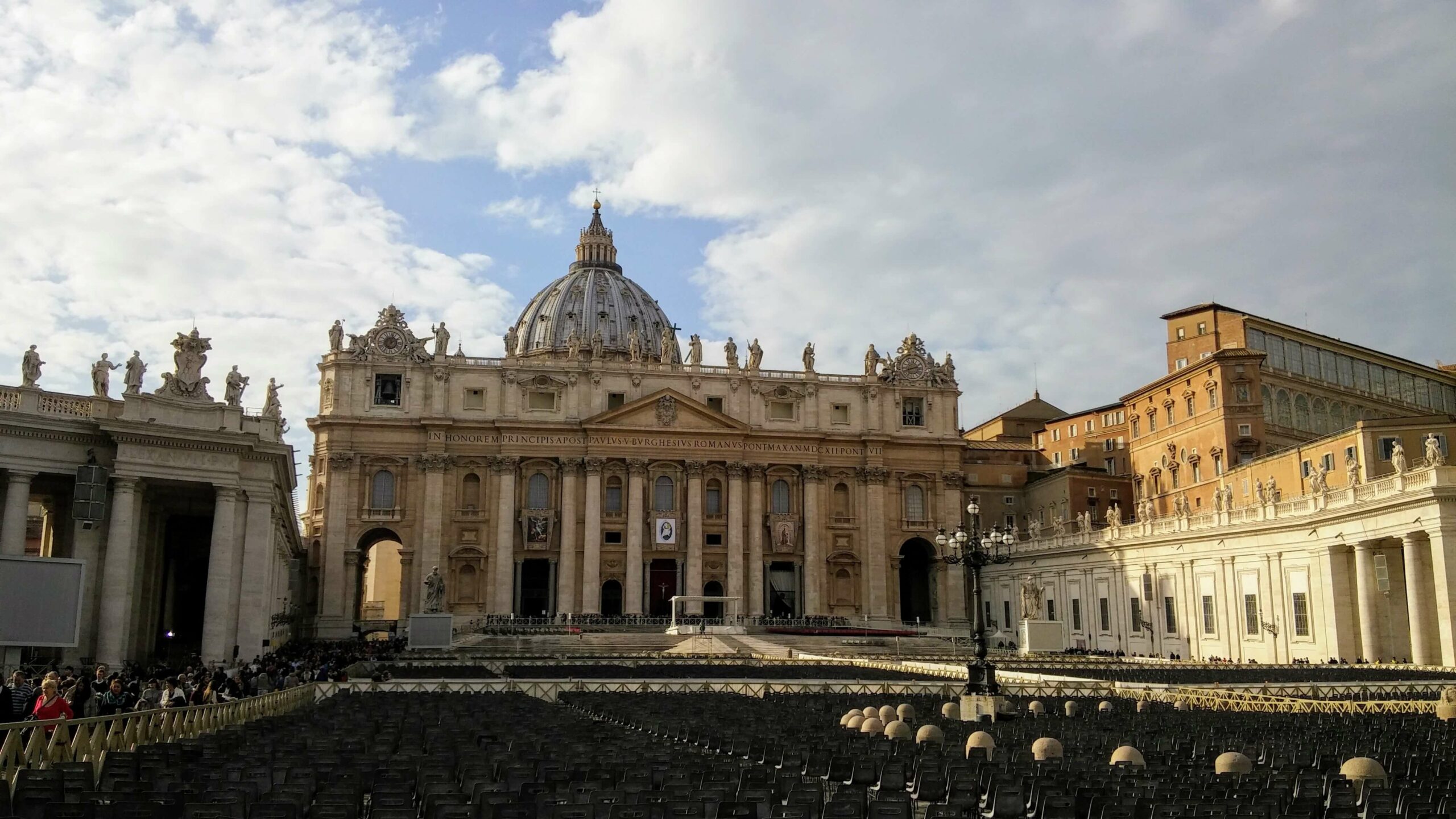 Did you know the Vatican City is the smallest country in the world?
Within the Vatican City, you will find religious and cultural sites such as St. Peter's Basilica, the famous Sistine Chapel and the Vatican Museums featuring some of the world's most famous paintings and sculptures. The Vatican is part of UNESCO's World Heritage Sites and is the only one to consist of an entire state.
If you are visiting the Vatican City, you are most likely visiting Rome as well. We recommend you dedicate a full day to visit the Vatican, so you don't feel pressured by time. Read more about this state and top places to visit below.
(more…)