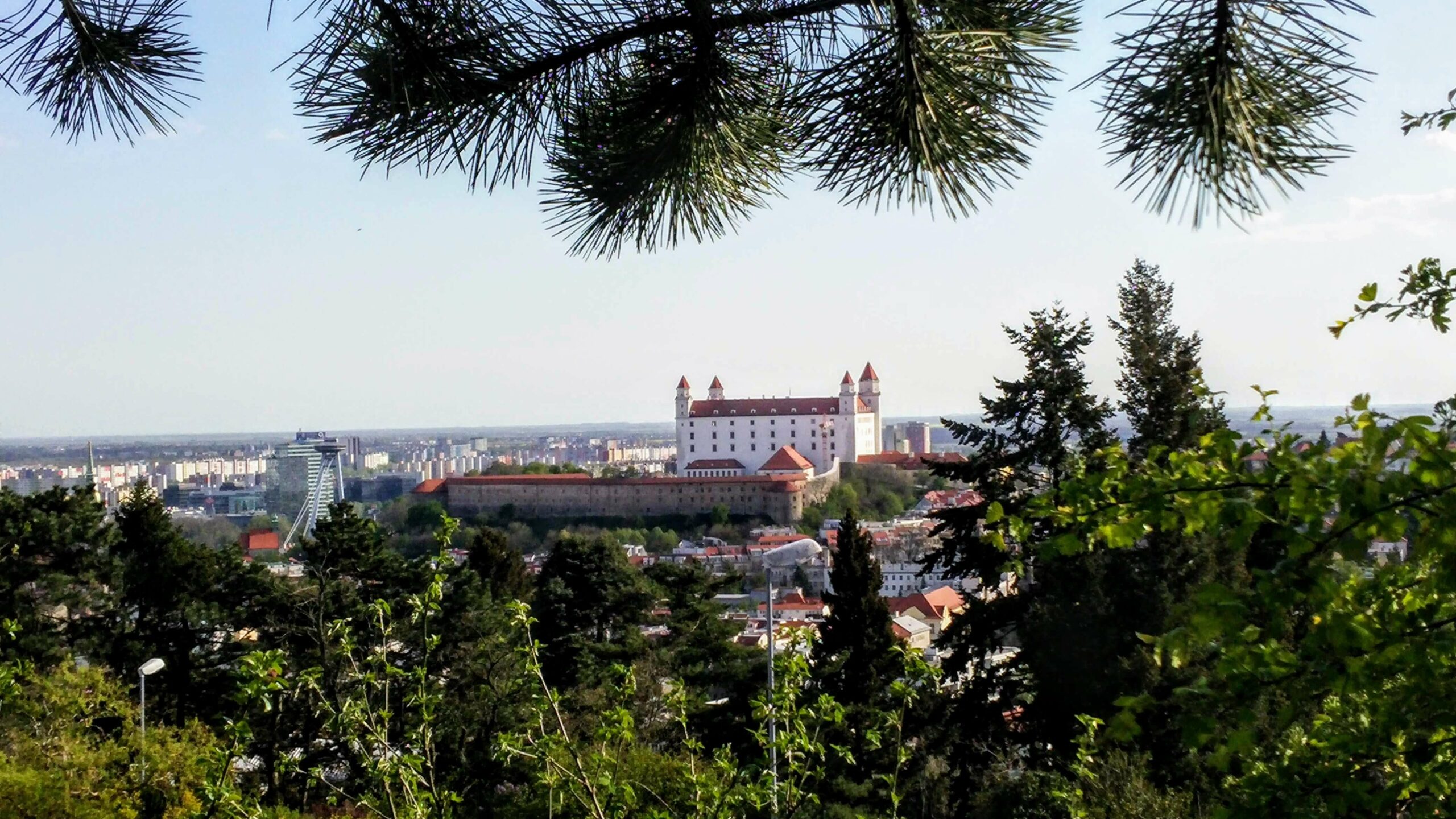 If Bratislava were ever a person it would be that kid in class that stood in-between the two tough guys in class called Vienna and Budapest and somehow managed to befriend them.
And that would be a fair representation of this picturesque and endearing capital.
Read more below about our trip to Bratislava and how we managed to discover one of Europe's smallest, yet charming capitals.
(more…)