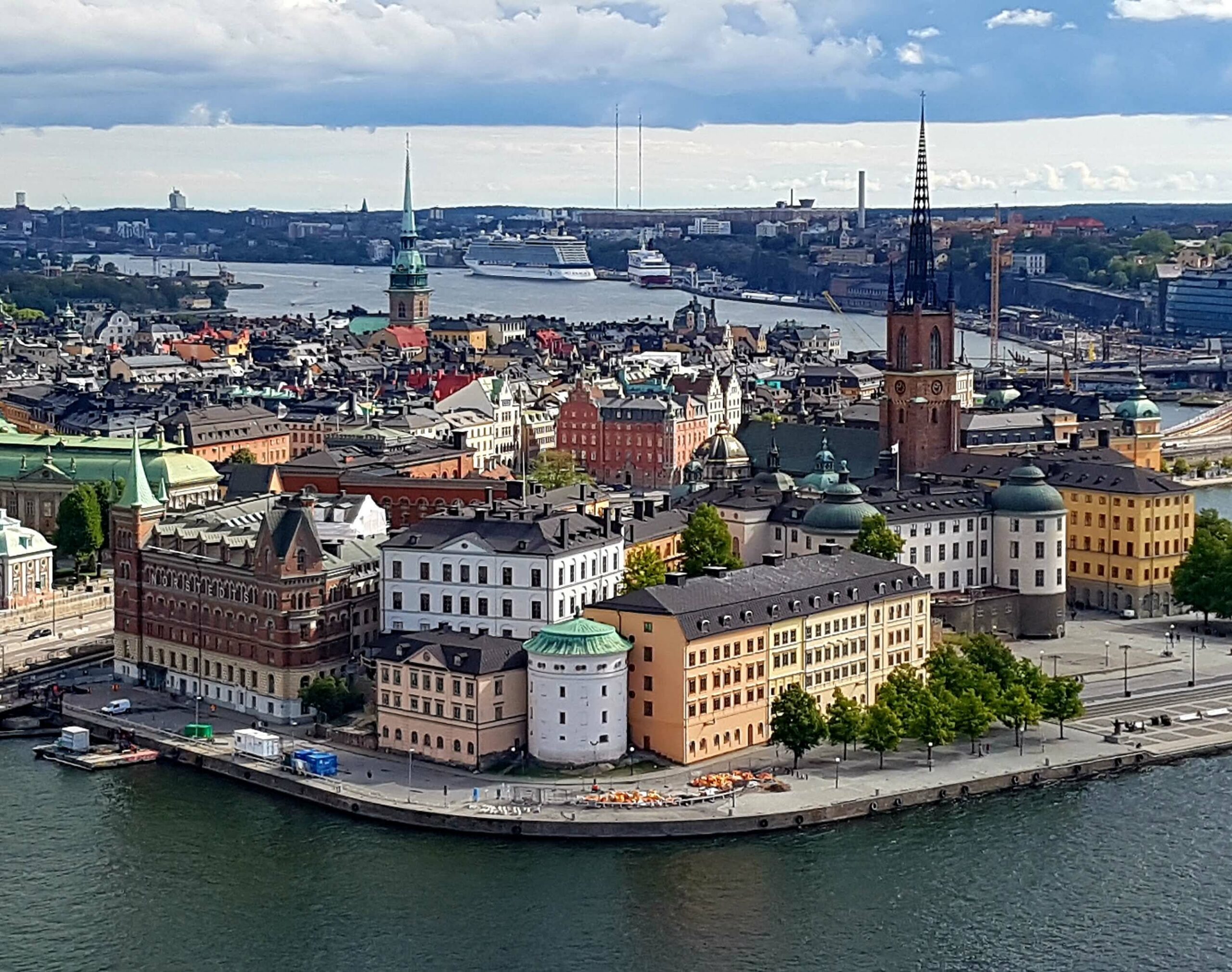 When it comes to the Nordic countries, not many of us imagine that they could be excellent city breaks. Perhaps, we imagine cold days (and nights), peppery prices and rye bread.
And yes, whilst some of these are true, there is also an unheard side to the story. The beauty that these cities have to offer to tourists and locals alike is indescribable.
Stockholm, with its picturesque canals, vibrant marina area and terraces filled with tourists, answer very well why Stockholm is called Venice of the North.
In our article below we set our recommendations around this amazing capital and describe our experience during our time there.
(more…)