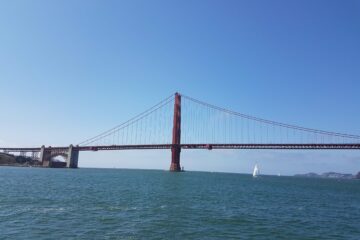 All religions have a geographical place of worship reference. If the I.T. industry were ever to be a religion, its holiest city would definitely be San Francisco.
This tech capital of the world, a cultural and economic power house of the U.S. is definitely a jewel of the California State.
Read more below why San Francisco should be on your destination list when visiting the West Coast of the United States.
(more…)