Explore The
World With Us
Escape the Ordinary: Inspiring travel stories and practical tips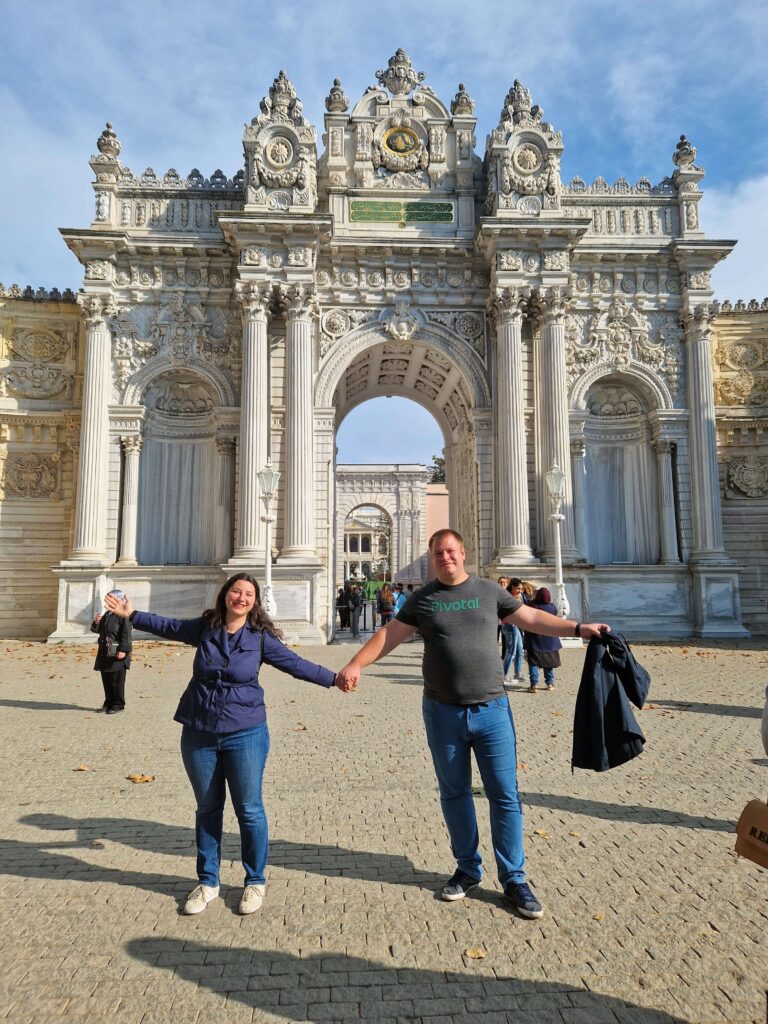 Welcome to CheckinAway!
We are Paul & Hristina, husband and wife. We live in London, UK and enjoy budget friendly luxury travel and sampling local cuisines.

We have been travelling together since 2010 and would like to share our experiences and travel tips with you.

We are 4 seasons active and enjoy long beach holidays, winter and skiing trips, weekend breaks in Europe and biking in the UK.

We chose this website name in a world of ever increasing globalisation and international air travel to suggest one's desire to "check in" a destination away (far from home).

We hope you continue enjoying our articles past and future and we look forward to seeing you on our next adventure!

To get to know us better why not read our About Us page?
Recent Blog Post
Check out our latest posts for expert travel advice, insider tips, and captivating stories from around the world.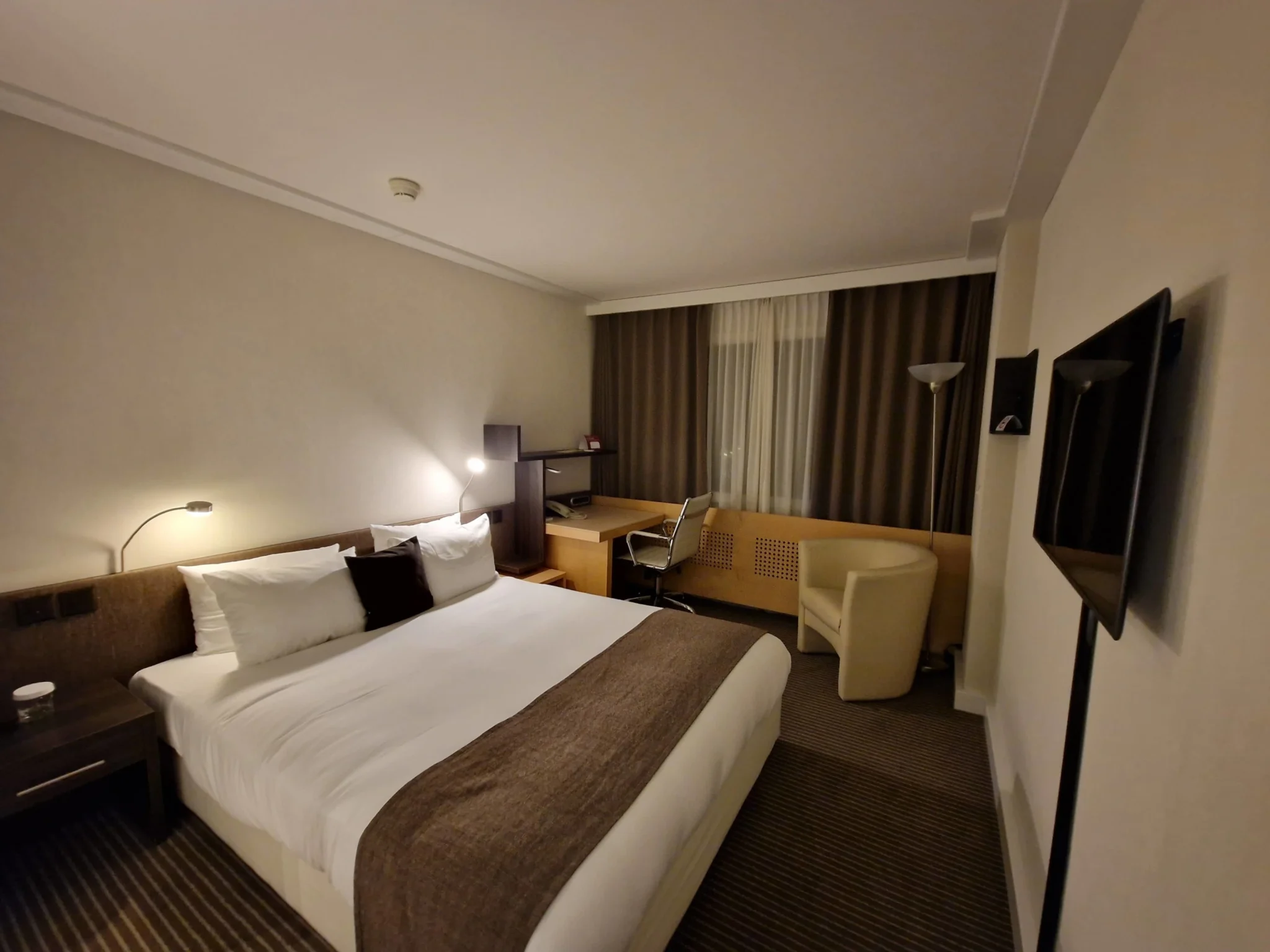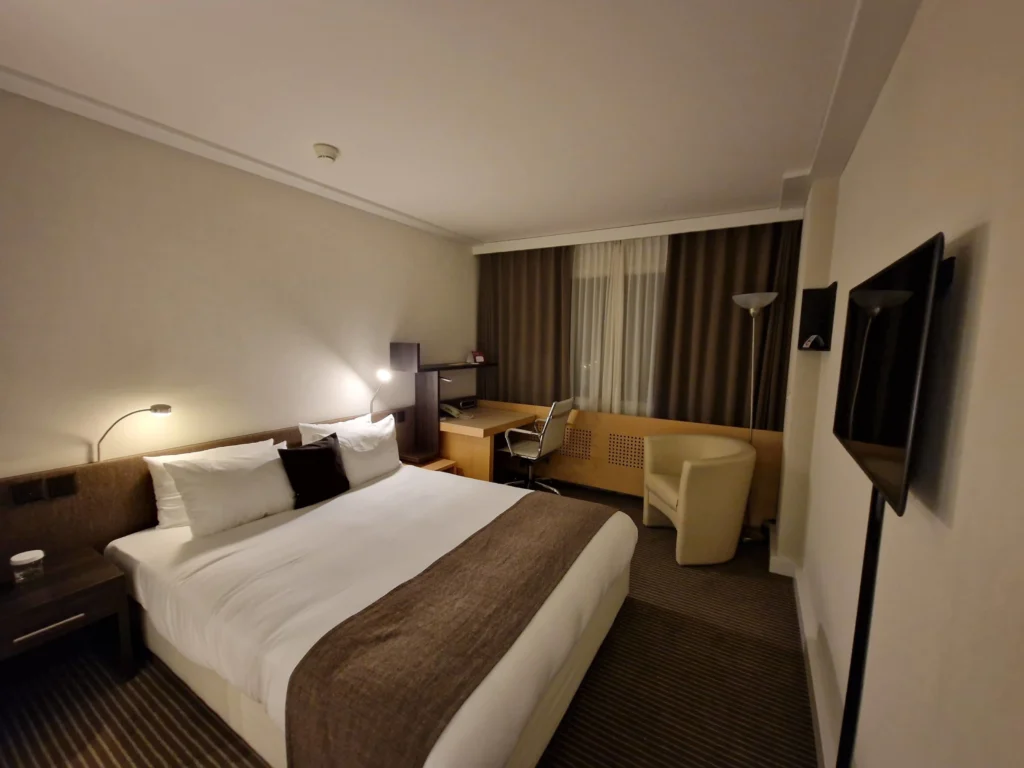 If you are visiting Switzerland and looking for a convenient hotel in Zurich, then hotel Crowne Plaza Zurich might be a great place to book for your accommodation regardless if you are travelling for business or leisure to Zurich. The Crowne Plaza Zurich is a 4-star hotel located in the…
Sign up for our travel tips and adventures newsletter!
Get ready to embark on your next adventure! Sign up now for our travel blog newsletter and receive exclusive tips, guides, and destination inspiration
Featured Destinations
Discover the World: Explore our handpicked featured destinations and uncover hidden gems, breath-taking views, and unforgettable experiences