When we look back at all the trips we've done in the past, one thing is obviously clear: planning was at the heart of every trip we did.
After visiting 170 cities in 30 countries, we decided to write this article on how we plan for our holidays and how we manage to get the best value out of our trips. Read more below to learn how you can do the same.
Define your trip
First and foremost, best place to start is doing a little bit of research. Think how much time off you have, how much budget you have, who else might be coming and where you could potentially go?
This is a good exercise to do even if you would be booking using a travel agent.
Remember, all these parameters will ultimately define your trip. A few days to spare and limited budget? -a city break could be perfect. It's all about working with what you've got.
Whenever we look at our situation, we always define these parameters before we spend money on anything. This is what we did for our U.S. trip which you can read more here.
In this way it focuses us to look for travel, accommodation and activities that are relevant to that type of trip.
Research your destination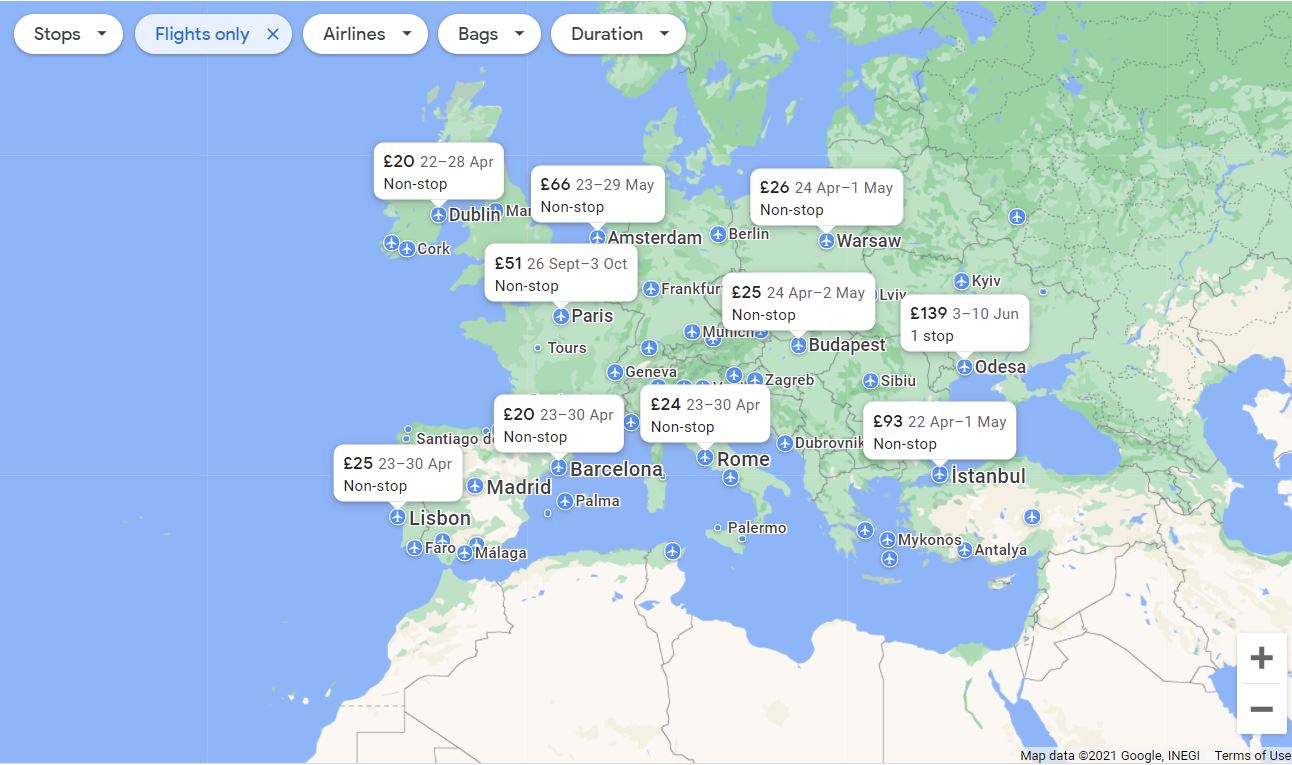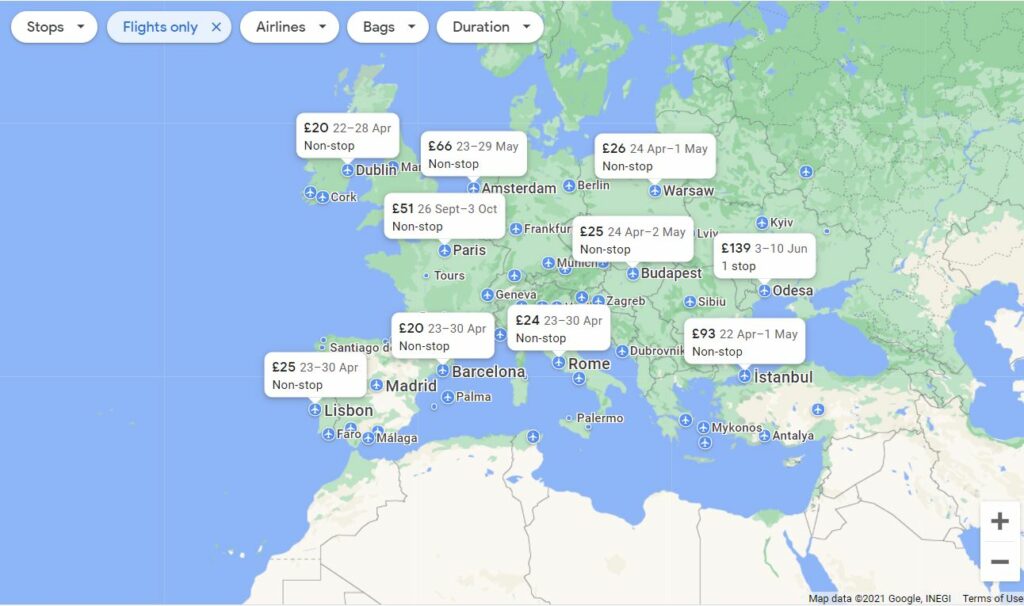 After you've defined your trip parameters, it's time to look for a destination. It can be as simple as planning your trip on Google Maps.
Typically, you want to get the most out of your stay in that destination and so it would be wise to review destinations closest to you for shorter stays.
Also keep in mind that some destinations such as Bratislava or Prague might be better for city breaks whilst others would be better for family holidays such as Turkey or couple retreats such as the Dominican Republic.
Once you decide on the place you are going to, check how to get around in advance. If you are not planning to rent a car, research public transport options. Most European cities are well-connected and you can explore them via bus, train, tube and even electric scooters. We were amazed to see a lot of mopeds in the Dominican Republic, for example.
Check entry requirements
Travelling is amazing and expands your horizons. However, even if we regard ourselves as "citizens of the world", borders and checks are still an everyday reality.
That's why it's important to make sure we are aware of any requirements for our desired destination. This could range from visa and entry checks to mandatory vaccinations etc. As we live in the UK, we find that the Foreign travel advice service is very good and reliable.
Additionally, you can look up VisaHQ as they offer a comprehensive set of documentation with an international perspective.
Having said this, most countries' foreign ministries should also have a list of destinations and their respective entry requirements for their nationals.
Book your travel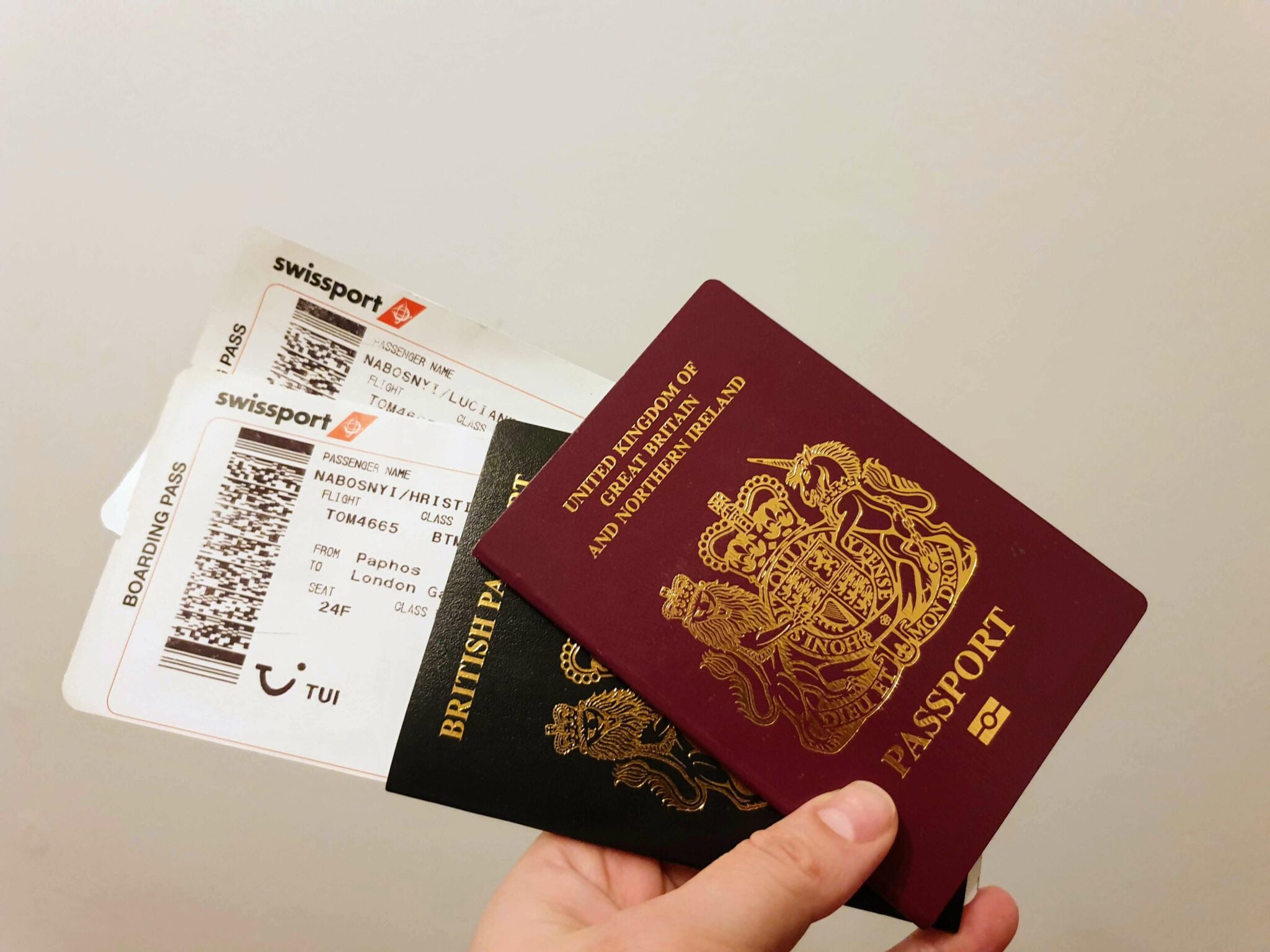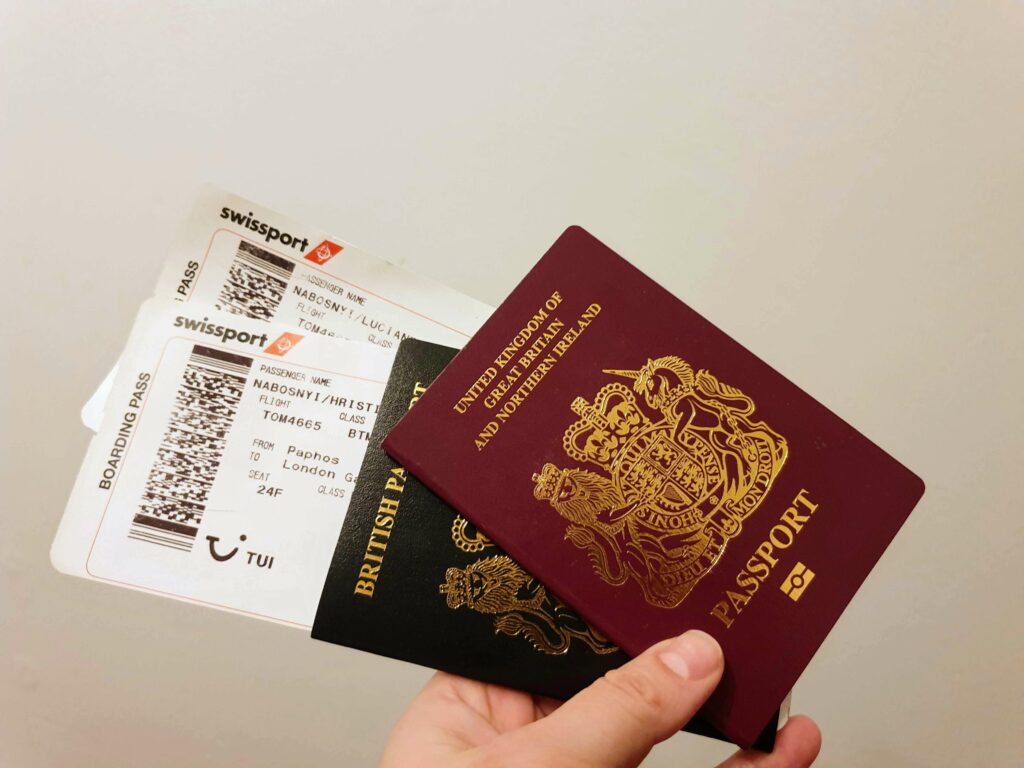 Now that you know where you want to go and for how long, it's time to book your travel and accommodation. We typically book our flights first, as these are more likely to fluctuate.
We use flight aggregators such as Skyscanner, Google flights and Kiwi.com to find the best options. We've written an extensive guide on how to get the best fares for air travel here so be sure to check it out.
Accommodation is next on our list. For that we also look at different aggregators. It's important to note that there are several, however we found Booking.com and Agoda to be the most reasonable.
They offer good rates and great cancellation policies. Remember though, free flexible cancellation policies sound attractive but they come at a cost to you.
If you are sure of your travel, go for non-refundable options as they offer the best rates when compared to their flexible cancellations counterparts. I.e. the hotel is asking you to pay for the risk associated with your booking.
Before booking, we always review our accommodation, as we already had an unpleasant experience many years ago. One such example was our trip to Brussels where the photos were completely misleading – since then we look for guest photos and reviews to compare against the official ones.
For this we always look at TripAdvisor.
For longer holidays, we'd suggest booking a package holiday as they can offer good rates and an all in one portal for all your travelling needs. This is what we did when we went to Mexico, Dominican Republic, Turkey, Cyprus and Egypt.
We believe in travelling smart – not stubborn. The thought "I want to book it on my own" won't always yield dividends and sometimes you have to factor in the time it takes to plan, research and book this trip.
Your time is precious too! Therefore, in some situations package holidays can be a blessing. Read our article about advantages and disadvantages of package holidays and independent travel to learn more and find out our experience.
Transfers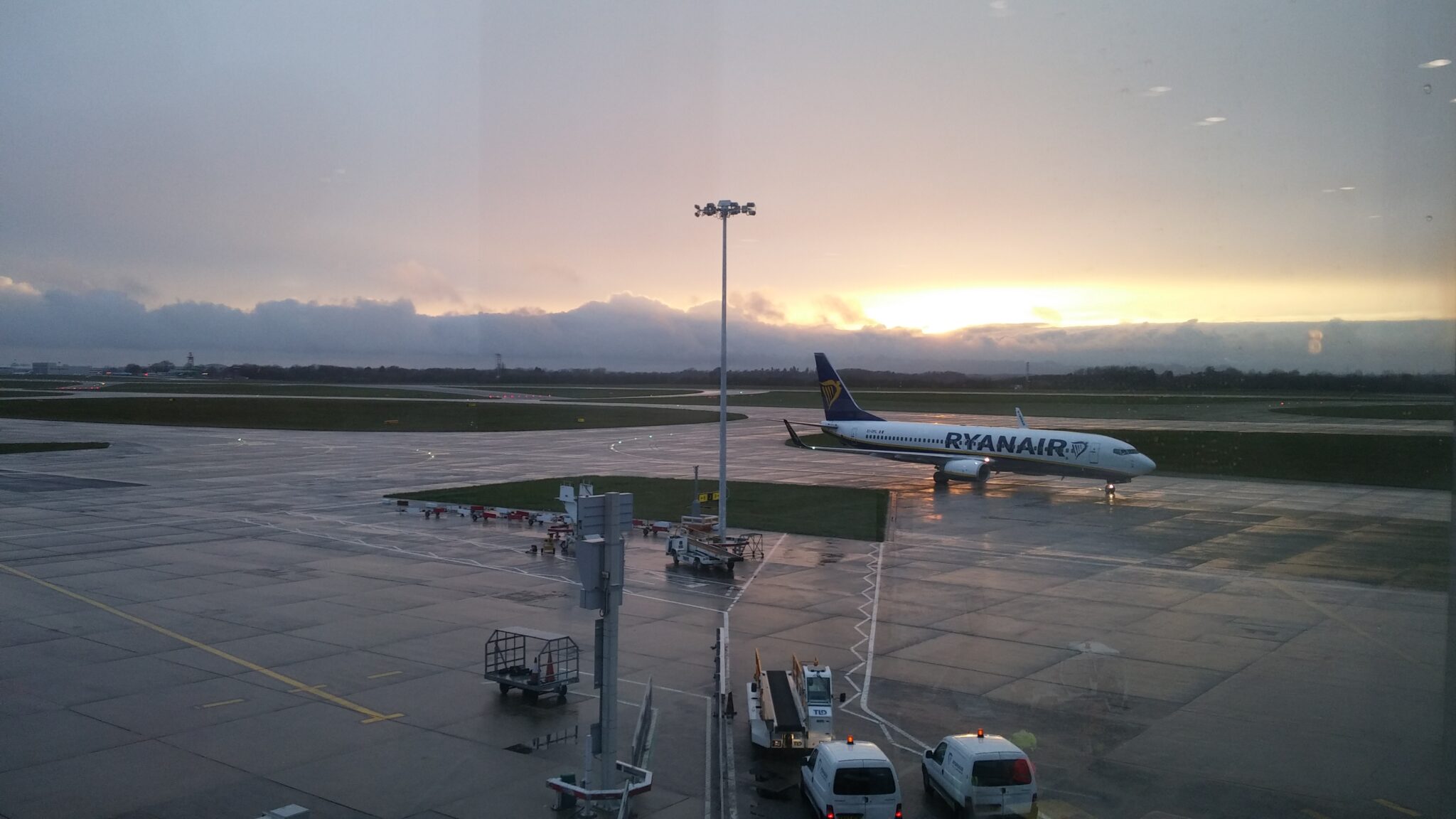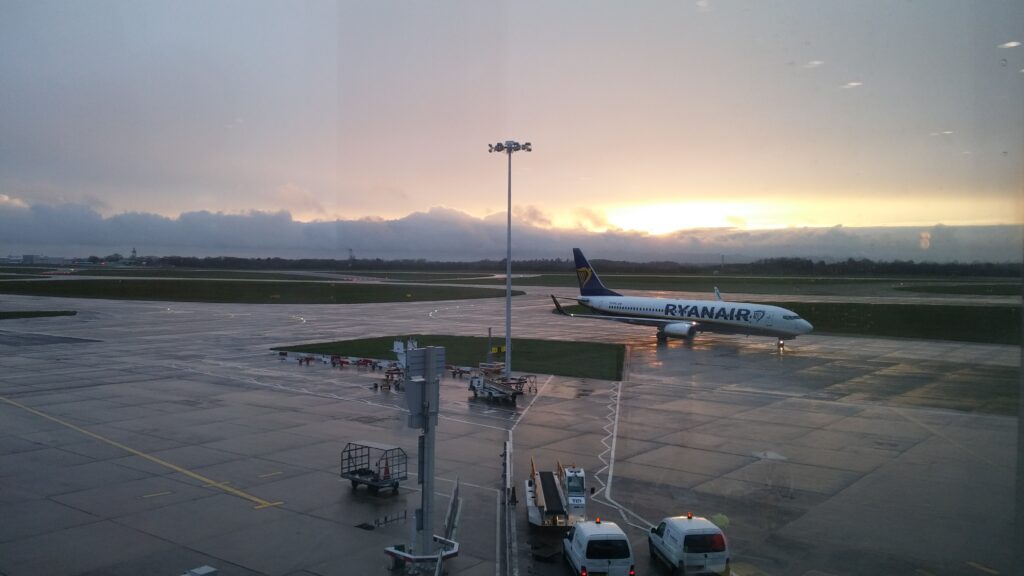 Whilst you are at this stage, remember to look where your airport is located. If you've booked a packaged holiday you probably have transfers included to your end destination otherwise, you have to consider your options.
In our article about booking flights we even mention that just because you found a cheap flight, doesn't mean the overall cost is cheap. You should first look where the airport is located in relation to your end destination and how much it will cost you to get there.
Therefore, consider Rentalcars.com for car renting or if you rely on public transport, you can use Omio for trains, coaches, ferries, airport transfers and even flights.
At the end of it, don't forget to tally up the total amount, as you might find the overall cost of travel is much higher than originally anticipated.
Learn about your destination
Learning a few things about your destination can go a long way. It can be anything from how you say "Hello!" to top things to avoid. This is where travel blogs – like ours – ehem! can be really useful. They allow you to know ahead of time useful things.
Like what you are reading? Why not join us for other journeys by subscribing to our newsletter:
Did you know in Mongolia it's polite to burp after your meal? Making a circle with your thumb and your index finger is how to signal "OK" in the US. But make the same gesture in Brazil, and you're giving the equivalent to the middle finger.
Although you'll wear the "tourist card" and will be forgiven, it's best to stay away from these awkward situations.
Ahead of our trip to Punta Cana we learned that the locals really appreciate foreigners trying to speak in Spanish. We noticed that the waiters were more inclined to give us a better service when we interacted with them with small pleasantries in Spanish, same goes for the Turkish.
In-destination trips & activities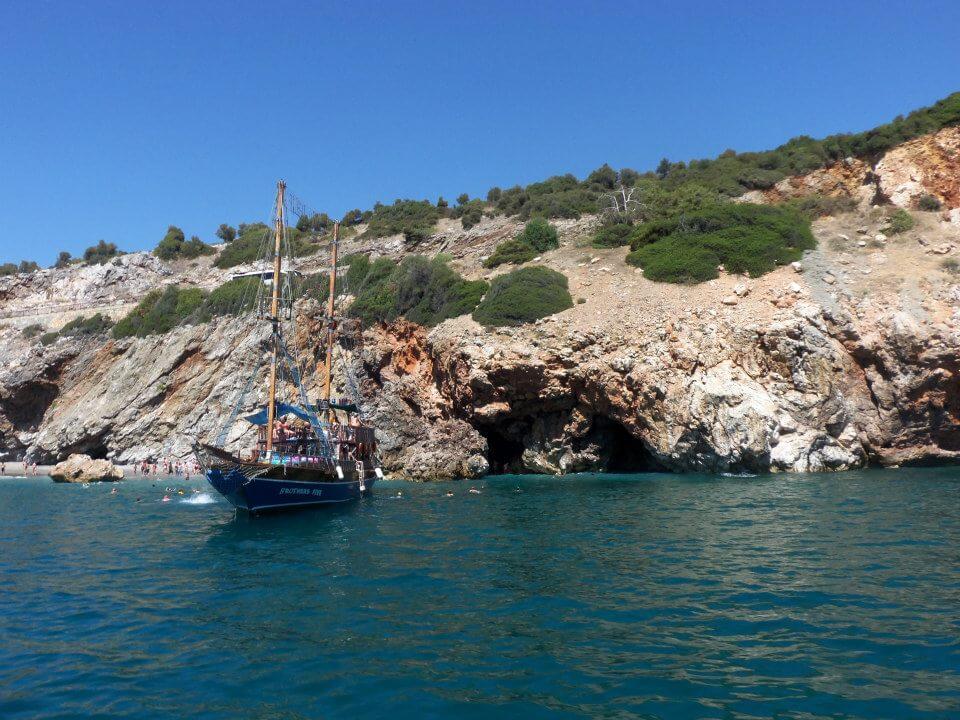 To make the most out of your time at your destination, we always suggest looking ahead of time for potential trips or other activities that can help you skip the queues.
This is where the likes of GetYourGuide or Viator can be particularly useful. For packaged holidays, be sure to check with your tour operator as they may also have some activities for you.
Another idea is to make a list of your attractions and potentially see if a city card would be advantageous. They tend to offer free or discounted rates with free public transport included. For this GoCity is a good resource to bookmark.
This is something we did on our trips in Berlin, Oslo and in Brussels. For other destinations, it didn't make sense for us to get the city pass as the key attractions we had on our list weren't necessarily included or significantly discounted.
Alternatively, what we like to do when we go to Turkey is head to the local bazar and book our own trips. If you buy more, then you also get a discount.
Food & drink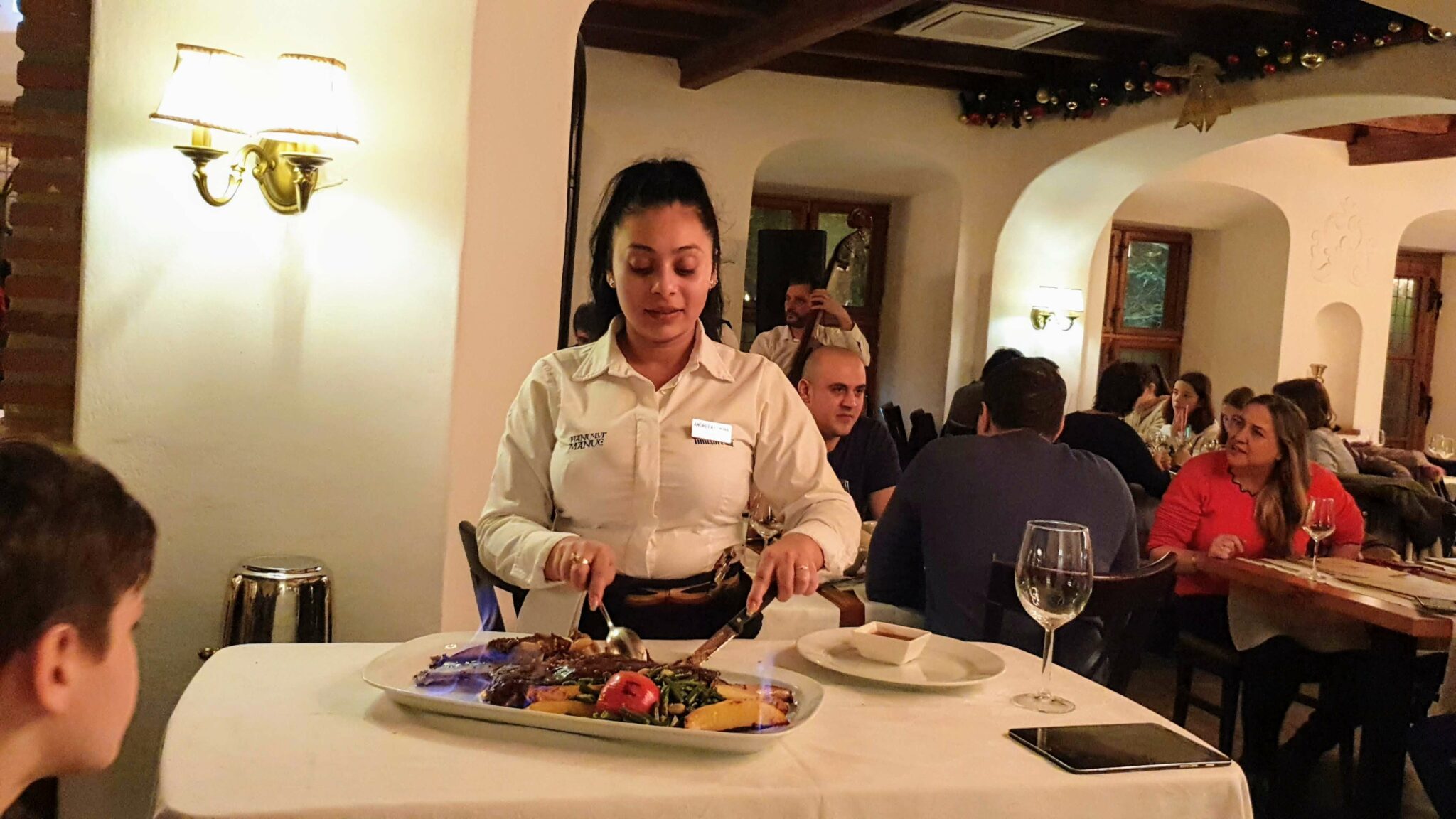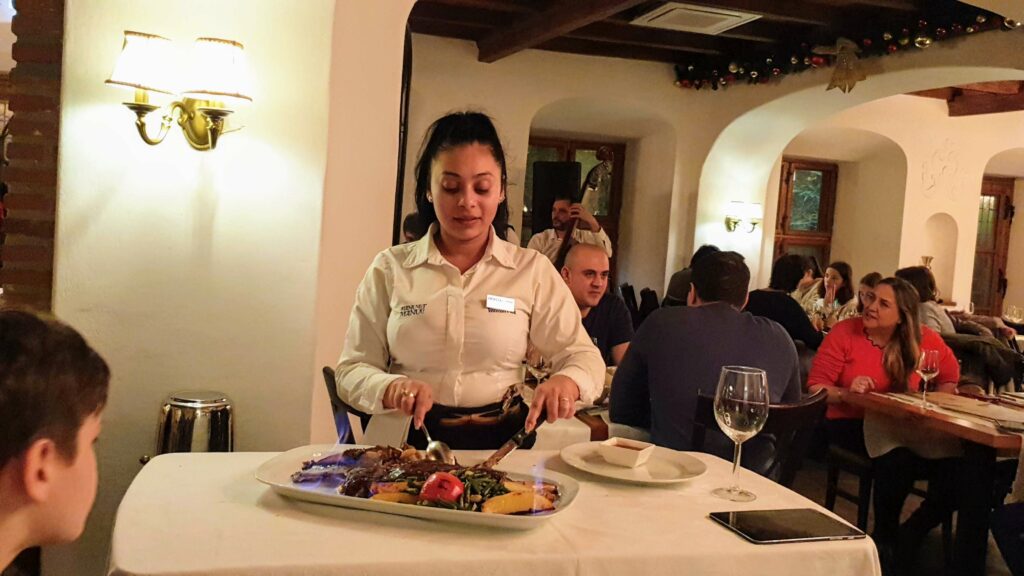 As with any destination, the culinary scene mustn't be forgotten. Whilst we almost always make a booking in our own countries and cities, we often forget we can do the same in other countries.
This is particularly useful if you want to go out on a weekend. Therefore, why not research the culinary landscape or bars for your favourite adult beverages ahead of time and make a booking at a venue that caught your eye?
In this way, you avoid disappointment and get to review the restaurant well ahead of time without rushing your decision. Remember your time is limited – so make the most of your trip.
Finances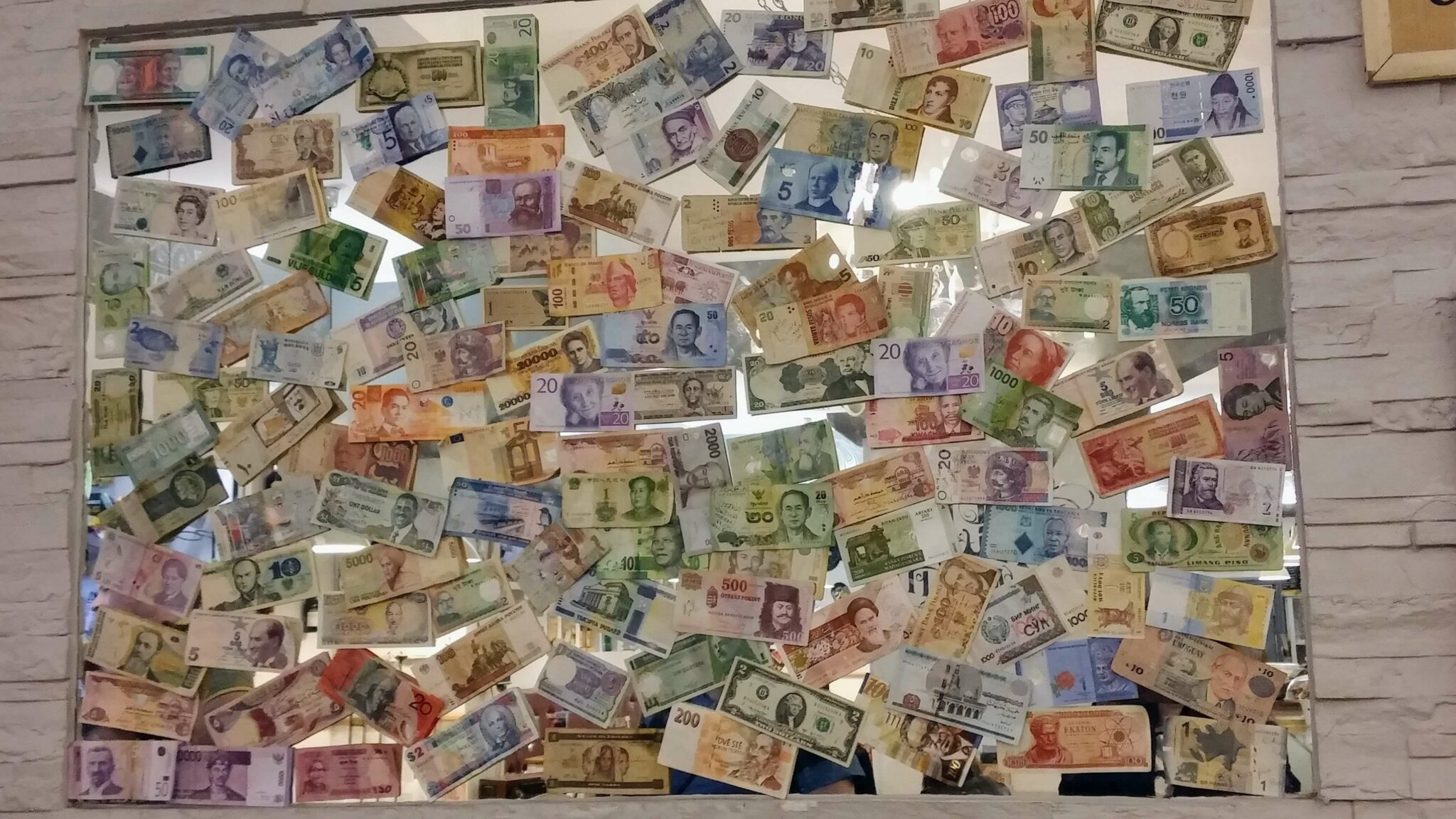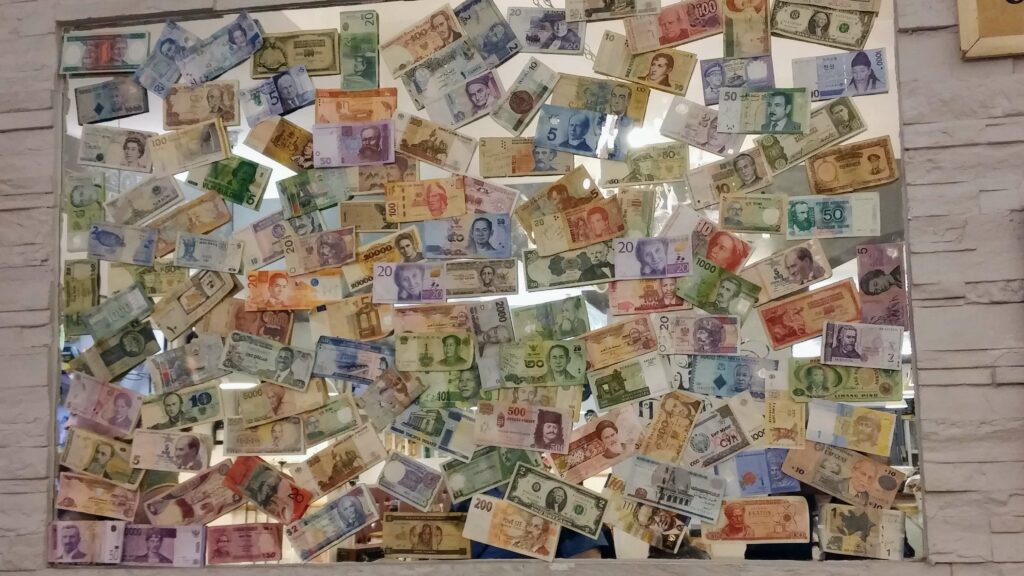 This is particularly important if you are travelling to a country that uses a different currency than yours. Whilst some countries also accept international reserve currencies such as USD or Euros, those are more accepted in heavy touristic areas.
Off the beaten path you will need local currency so it's important to plan ahead of your travel.
Always start by making a rough budget of your in-destination expenses. Can you use debit/credit cards? Are there fees or commissions to be aware of?
It might not be wise to exchange too much foreign currency as you might be left off with an excess after your trip. Try and pay by card larger transactions if you can, even if you may incur some charges.
If you are left off with small amounts of foreign currency, you might simply loose on the exchange rate when converting back to your currency, because by now you would have converted the money twice.
As you go through these points, try and add up all your potential cash expenses. If you know you'll be eating out twice a day and drinking 2 beers then add that to your budget.
Make sure to also include any potential tickets for your attractions. At the end, this should give a rough estimate per person of how much cash you may need.
Since money is a good like any other, it makes sense to buy it at the cheapest possible rate. Here is a list of things not to do when exchanging money:
Exchange money at the airport – worst rates you can imagine
Withdraw money from your debit or worse credit card in destination – not only you pay for the fees but you also get a very uncompetitive rate
Exchange money in highly touristic areas – they rarely offer good rates
What we try to do, is roughly two weeks before our departure date, we start comparing the market and try to find the best rates for that transaction. For us, sometimes the Post Office rates have worked other times M&S'. It's all about finding the right value.
Other times we've also exchanged in destination however, you will need to spend some time to research the local market and also make time to go there potentially first thing before you start your travel itinerary.
Final thoughts
When travelling, we believe it's important to make use of what is around us. We hope this guide was useful and answered some of the questions around "how to plan a trip?".
If you are still unsure whether to plan it yourself or use an agency, then read our article about advantages and disadvantages of package holidays and independent travel to find out more.
In today's ever connected world booking your next trip is as easy as making yourself a ham and cheese sandwich. The only question remains: "Where to go next?".
Ready to book? Below are some recommendations to get your trip started:
---
---
---
---
---
---
---
As an Amazon Associate and member of various other affiliate programmes, some of the links in this article are affiliate links, meaning at no additional cost to you, we will earn a commission if you click through and make a purchase.
---
Like what you've read? Subscribe to our blog by adding your email address below. You'll be the first to hear about new destinations and articles we publish!
Are you interested in travelling? Check out our Facebook page and other social media for regular tips and recommendations on how to travel and where to go!